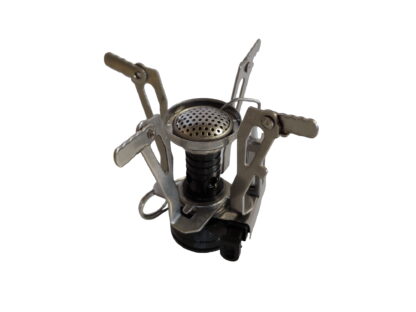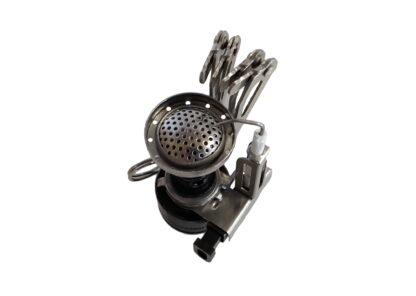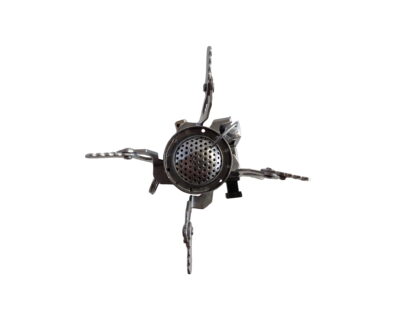 Gas Backpacking Stove
$9.95
This backpacking stove works with propane tanks to easily boil water and cook food on the go.
The included carrying case makes storage easy.
With a packed size of just 3" x 2" x 1.5" this stove will fit easily in your backpacking pack.
This stove also features an easy to use lighting mechanism, perfect for when you forget matches.
Weighs just 3.5oz without the case, and 4oz with the case.
Out of stock