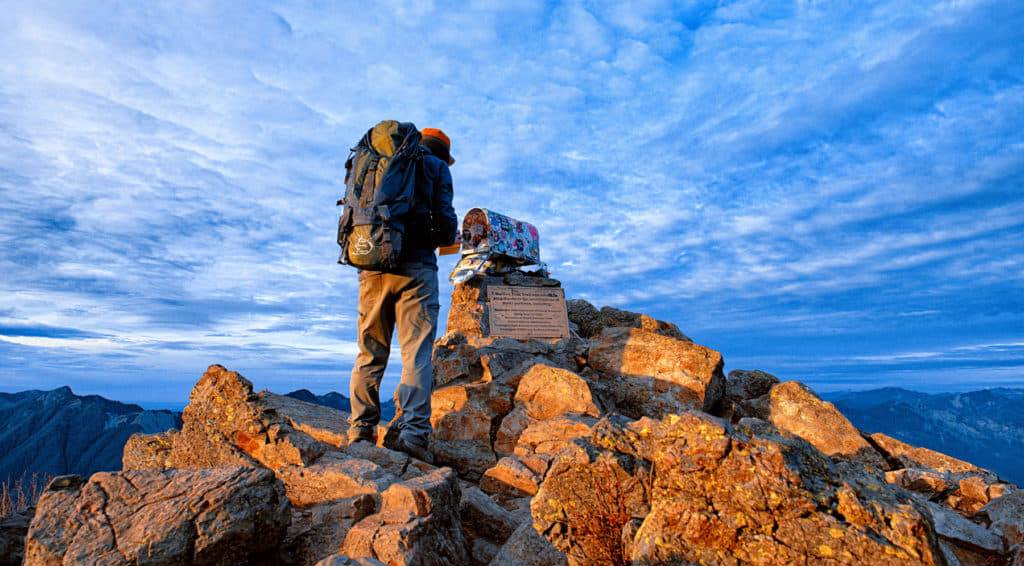 Slide
Make your own backpacking meal pack! Choose 6 different dehydrated meals to include for just $69.95. Over 11 different meals to choose from including Chili Mac, Sweet Pork, and a Breakfast Skillet.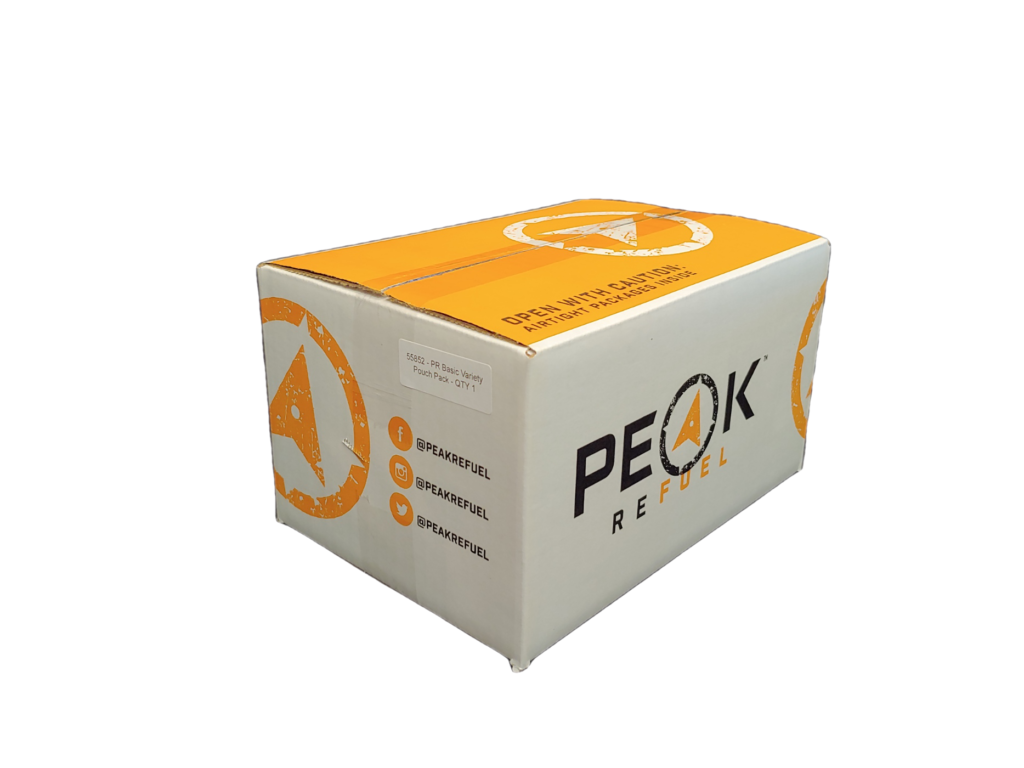 Slide
The perfect tent for backpacking and camping. Fits one to two people and sets up quickly with trekking poles. Plus the side vents increase airflow and reduce condensation.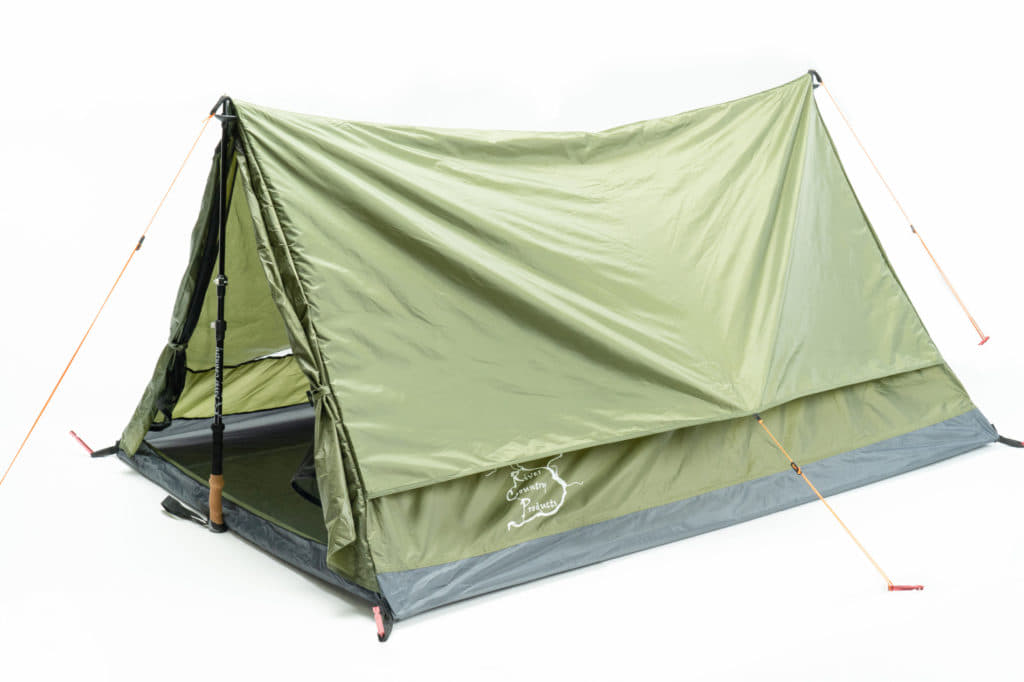 Slide
This 65L pack is perfect for your next backpacking trip. With thick padding, a split waist strap, and adjustable sizing, you won't have to worry about staying comfortable on the trail.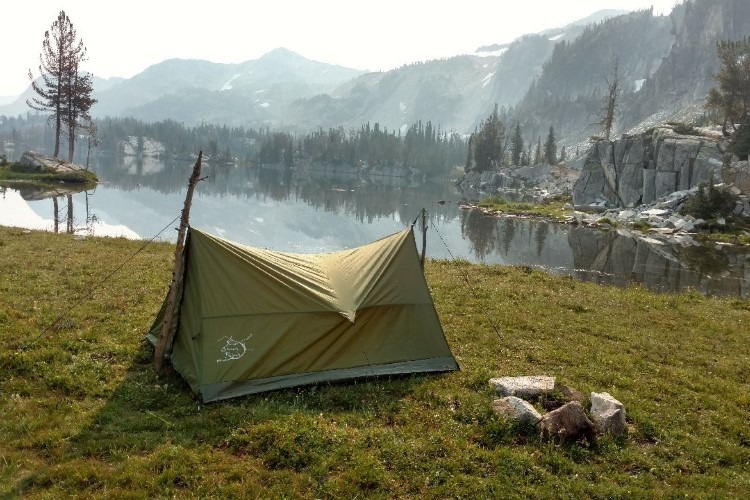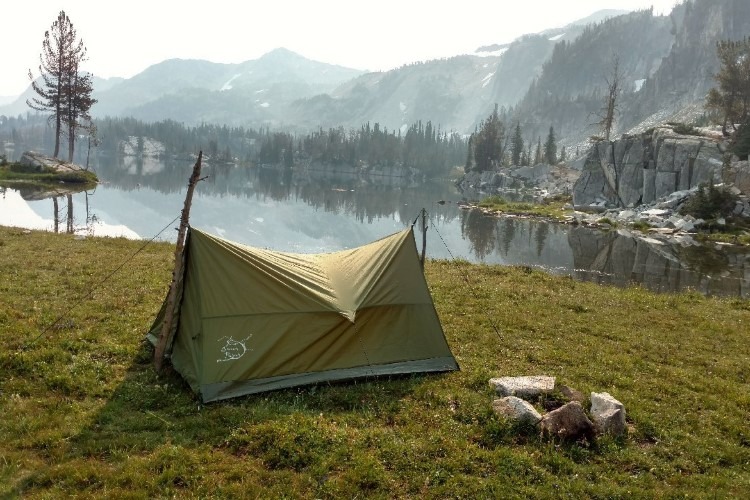 About Us
River Country Products is a designer of backpacking tents, backpacks and other gear. Located in Washington State, we enjoy hiking, backpacking and camping.
We believe that everyone should be able to afford the outdoors and aim to provide high quality gear at a reasonable price. We hope you'll enjoy our products.
Blog
We're pleased to announced a new joint venture with Life in a Pack, the creator of LifePack™, an all-in-one survival pack, bug-out bag, backpacking kit, and adventure pack. It has what you need to survive for 7 days in nearly any setting, and it has one of two new River Country Products tents: either the…