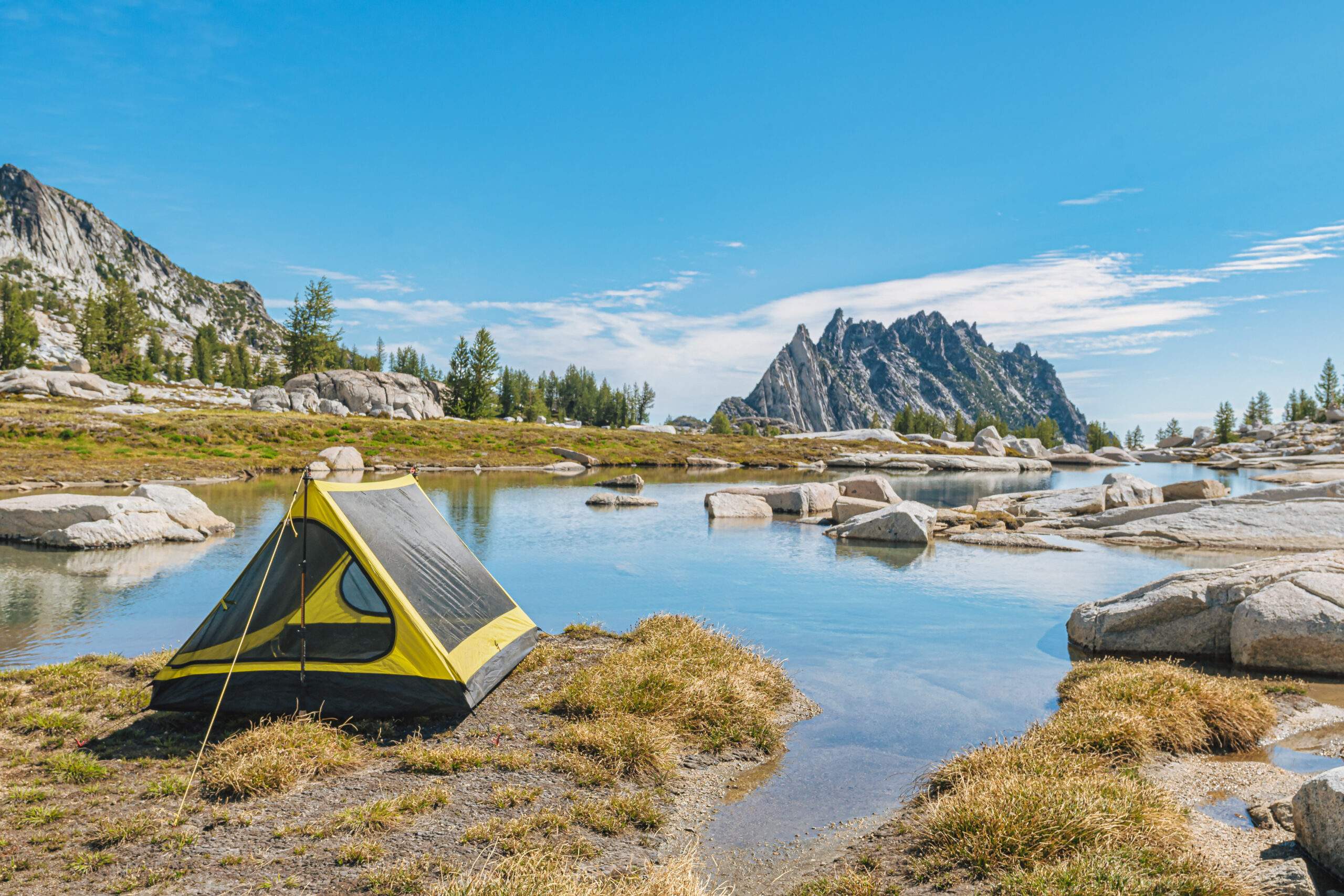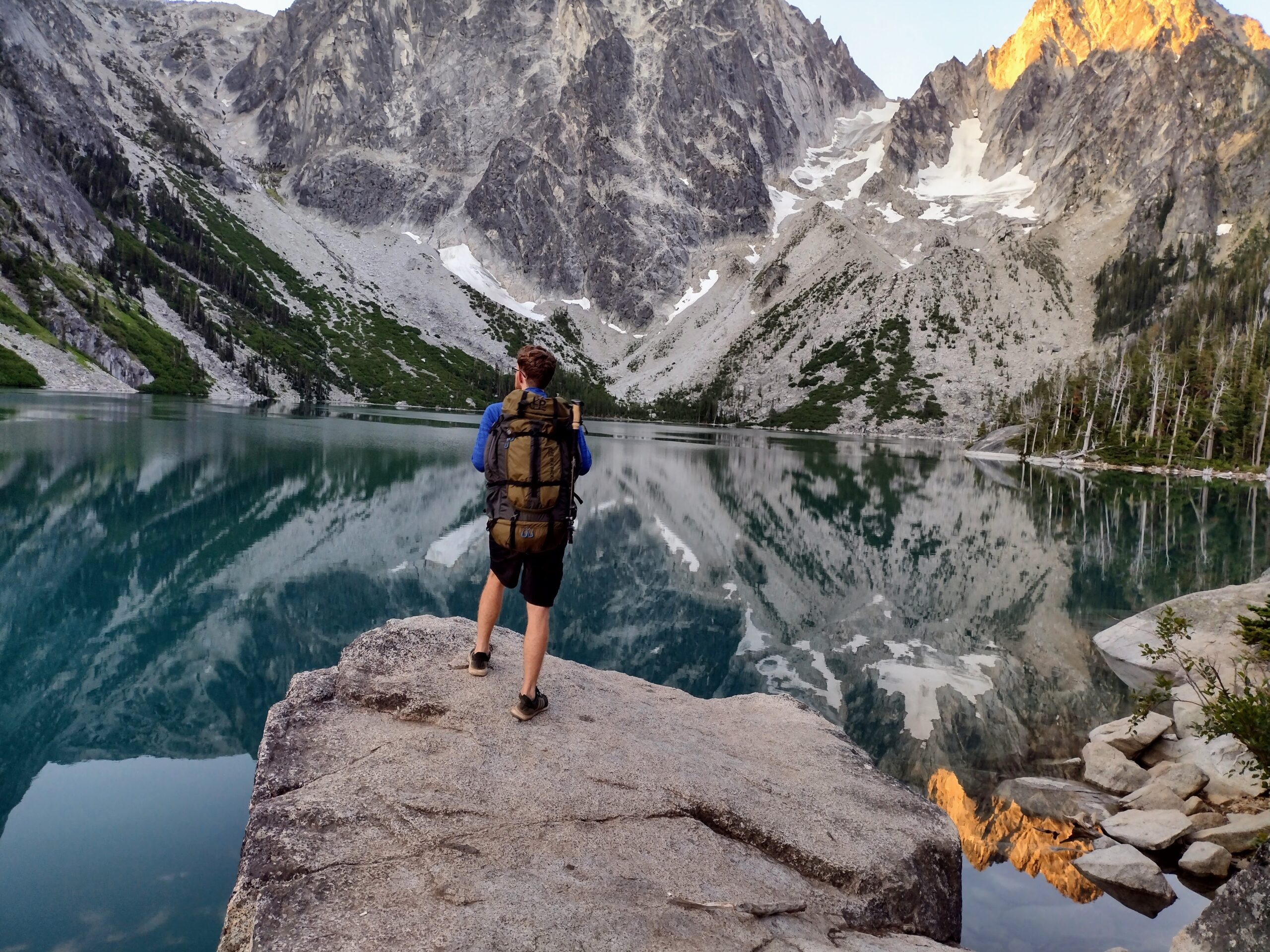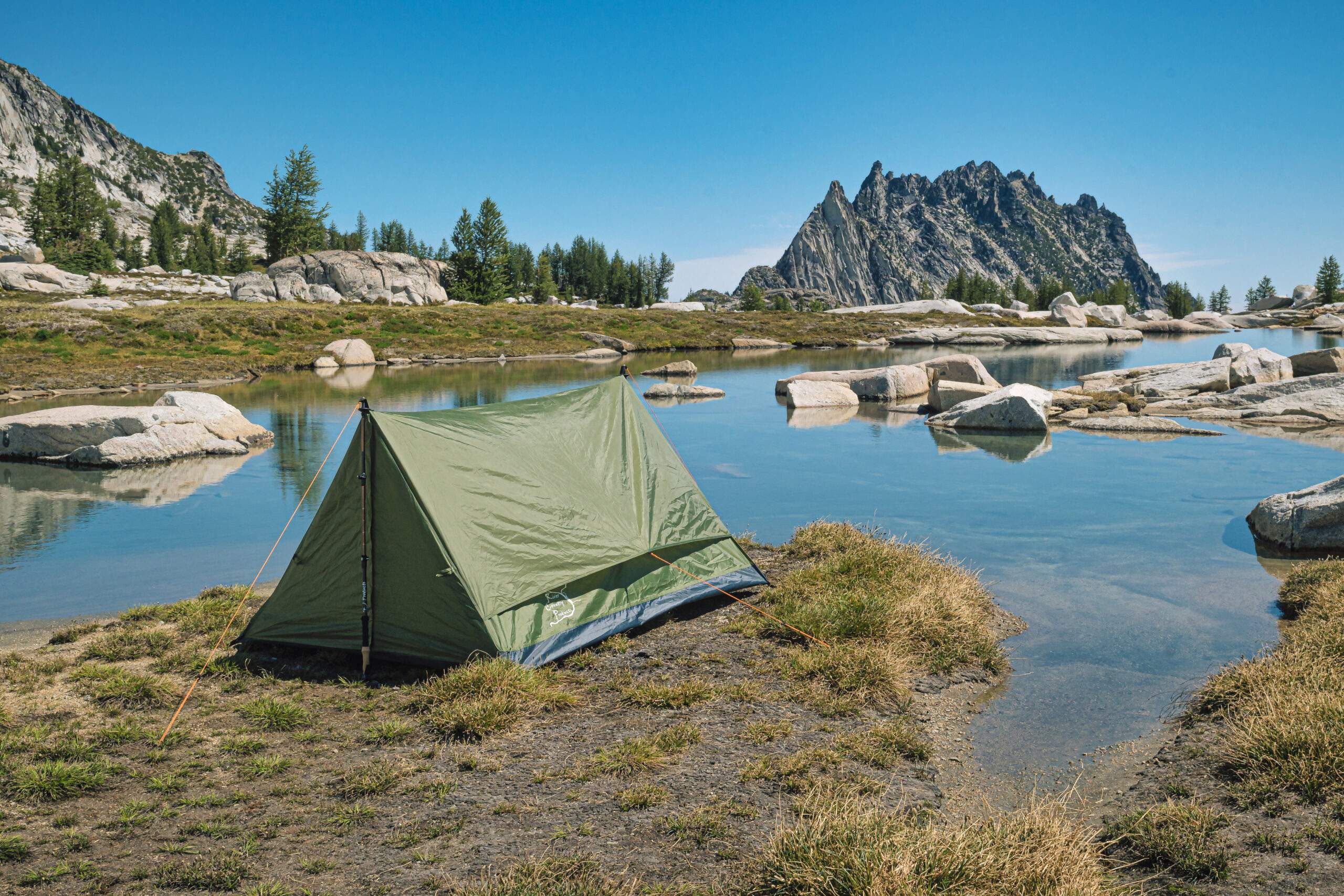 Slide
Backpacking gear that won't break your back or your bank
Backpacking gear that won't break your back or your bank.
Slide
Low Cost – Light Weight Gear
Low Cost – Light Weight
Backpacking Gear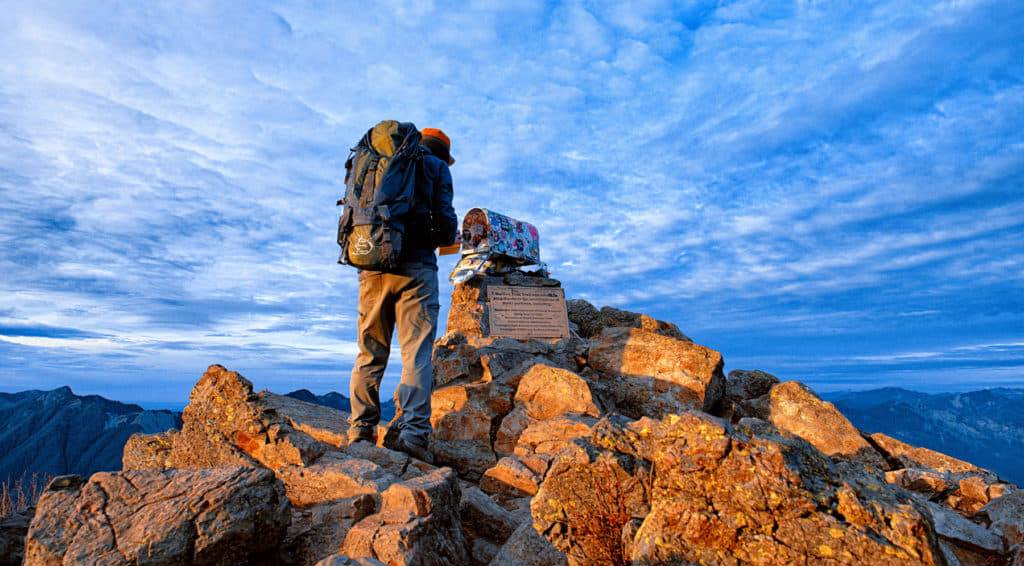 Slide
Make your own backpacking meal pack! Choose 6 different dehydrated meals to include for just $69.95. Over 11 different meals to choose from including Chili Mac, Sweet Pork, and a Breakfast Skillet.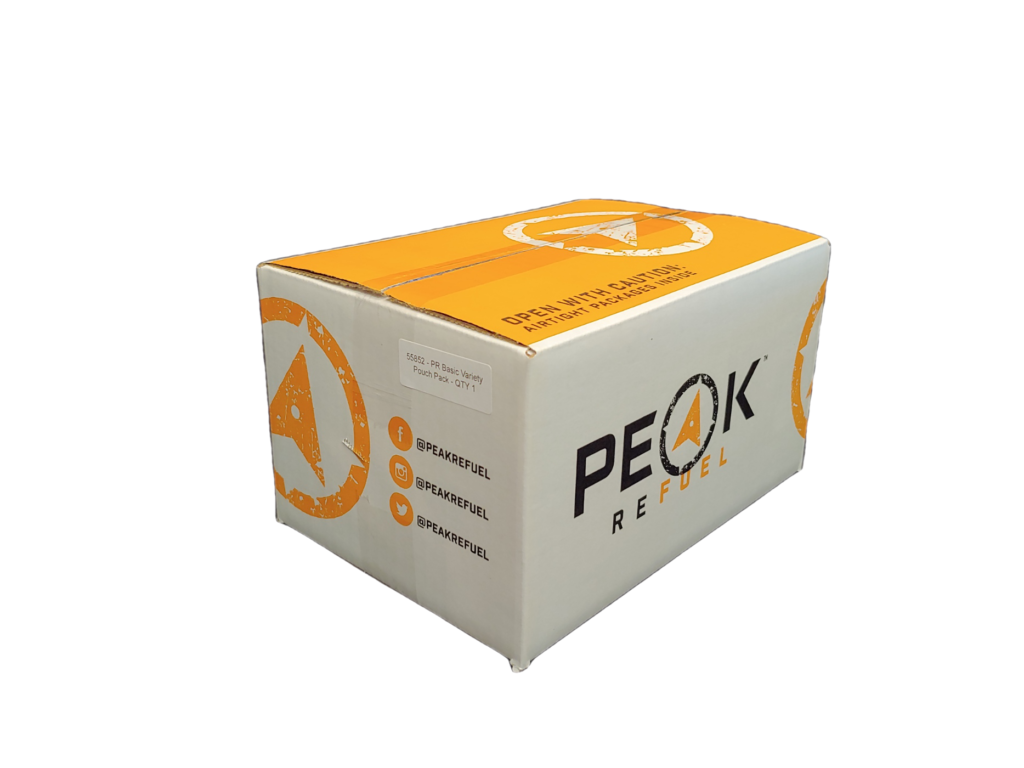 Slide
The perfect tent for backpacking and camping. Fits one to two people and sets up quickly with trekking poles. Plus the side vents increase airflow and reduce condensation.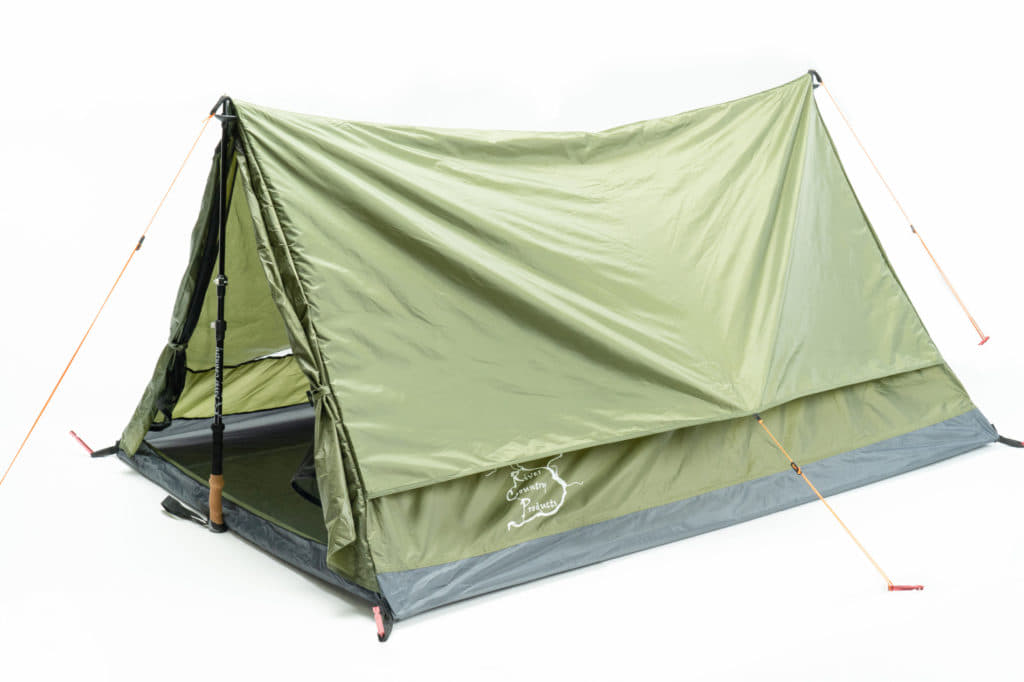 Slide
This 65L pack is perfect for your next backpacking trip. With thick padding, a split waist strap, and adjustable sizing, you won't have to worry about staying comfortable on the trail.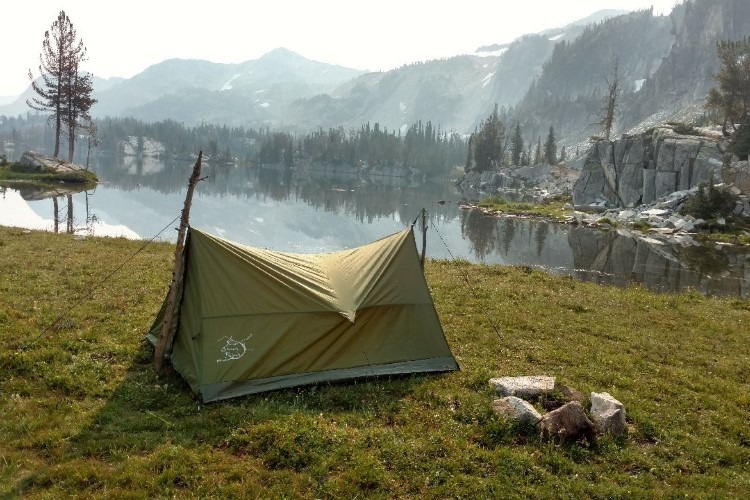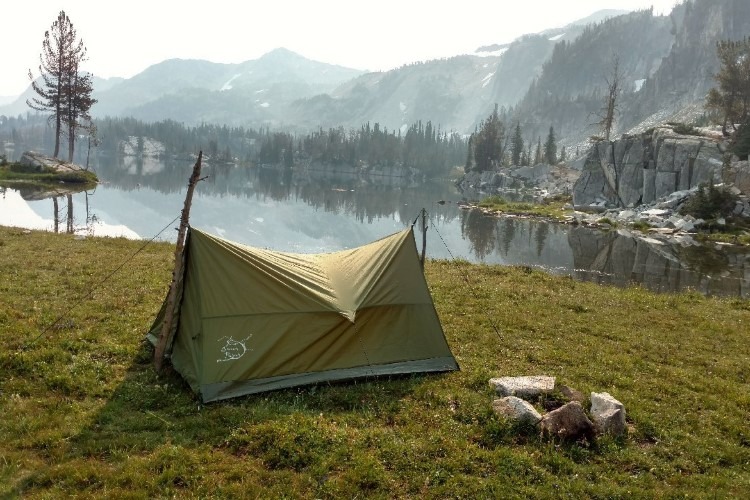 About Us
Welcome to River Country Products, your go-to source for high-quality outdoor gear designed to help you make the most of your time in the great outdoors. As a team of passionate hikers, backpackers, and campers based in the beautiful state of Washington, we know firsthand how important it is to have the right gear to enhance your outdoor experience.
At River Country Products, we're committed to designing and producing top-of-the-line backpacking tents, backpacks, and other outdoor gear that won't break the bank. We believe that everyone should be able to enjoy the beauty and serenity of the natural world without worrying about the cost of expensive gear, which is why we offer our products at a reasonable price point.
Our team is dedicated to providing exceptional customer service, and we're always happy to help you choose the right gear for your needs. Whether you're planning a weekend camping trip with friends or embarking on a multi-day backpacking adventure, we have the gear you need to make the most of your time in the great outdoors.
Thank you for choosing River Country Products as your trusted source for outdoor gear, and we look forward to helping you experience the beauty of nature in comfort and style.
Trail Snacks
Embarking on a backpacking adventure into the great outdoors is an exhilarating experience. The promise of breathtaking vistas, solitude in nature, and memorable moments awaits. However, to make the most of your journey, having the right gear is crucial. In this guide, we'll walk you through the essential equipment and gear you'll need for a…
Continue Reading Backpacking 101: Essential Gear for Your Outdoor Adventures