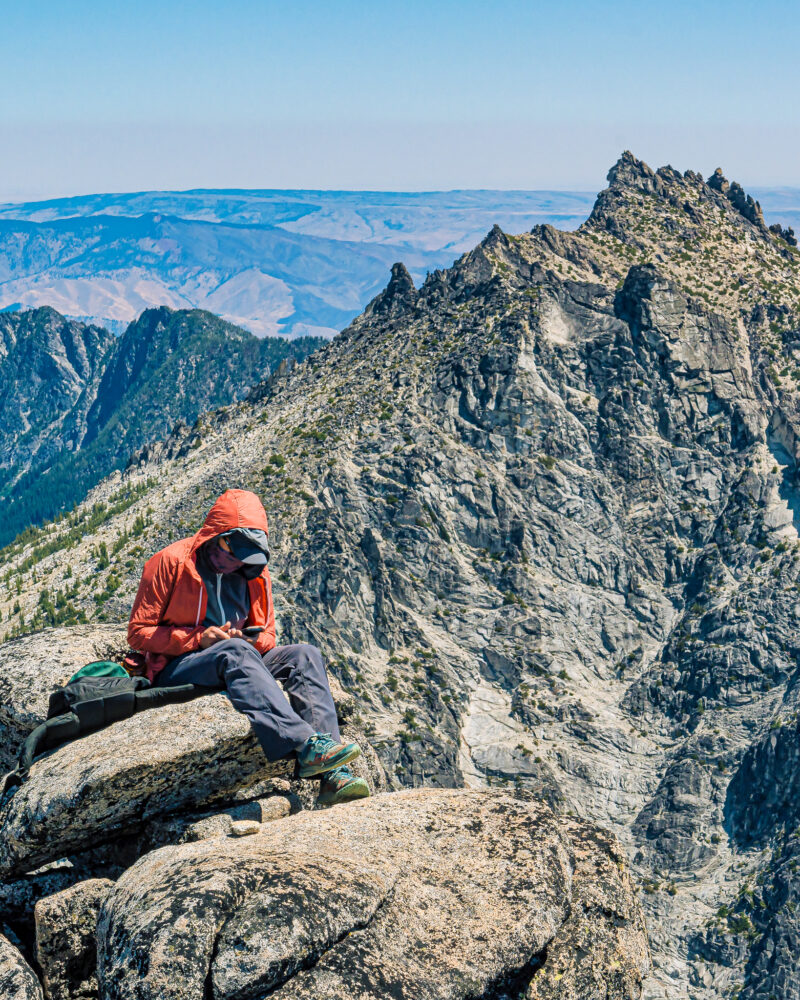 Embarking on a backpacking adventure into the great outdoors is an exhilarating experience. The promise of breathtaking vistas, solitude in nature, and memorable moments awaits. However, to make the most of your journey, having the right gear is crucial. In this guide, we'll walk you through the essential equipment and gear you'll need for a successful and enjoyable backpacking trip.
4. Footwear: Your Trusty Boots
Your choice of footwear can make or break your trip. Opt for sturdy, comfortable hiking boots or trail shoes that provide excellent support and grip. Ensure they are well broken-in to prevent blisters and discomfort on the trail. Additionally, bring extra socks to keep your feet dry and comfortable.
6. Clothing: Layering for Versatility
Dressing in layers is the key to staying comfortable during variable weather conditions. Include moisture-wicking base layers, insulating mid-layers, and waterproof outer shells in your clothing selection. Don't forget a hat, gloves, and a good pair of sunglasses for added protection.
7. Navigation Tools: Your Trail Guide
Carry essential navigation tools like a map, compass, and a GPS device. Familiarize yourself with the trail and your route, and always have a backup navigation method. Knowing how to use these tools is as important as having them.
8. Water Treatment: Hydration is Key
Access to clean water is vital. Carry a water filter, purification tablets, or a portable water purifier to ensure you have a safe supply of drinking water. Don't forget a reusable water bottle or hydration system for convenient on-the-go access.
11. Lighting: Illuminating the Night
A reliable headlamp or flashlight is indispensable for nighttime activities, navigating in the dark, and providing additional security. Ensure you carry extra batteries to avoid unexpected power shortages.
13. Leave No Trace: Responsibility in the Wild
Finally, remember your Leave No Trace principles. Respect the environment, follow established trails, and dispose of waste properly. Leave nature as beautiful as you found it for future generations to enjoy.
These are the core essentials for your backpacking adventure. While the list may seem long, prioritizing lightweight, compact gear can help keep your backpack manageable. With the right gear, you'll have the confidence to explore, enjoy, and create lasting memories in the great outdoors.
Ready to embark on your backpacking journey? Prepare wisely, and the wilderness will reward you with unforgettable experiences.