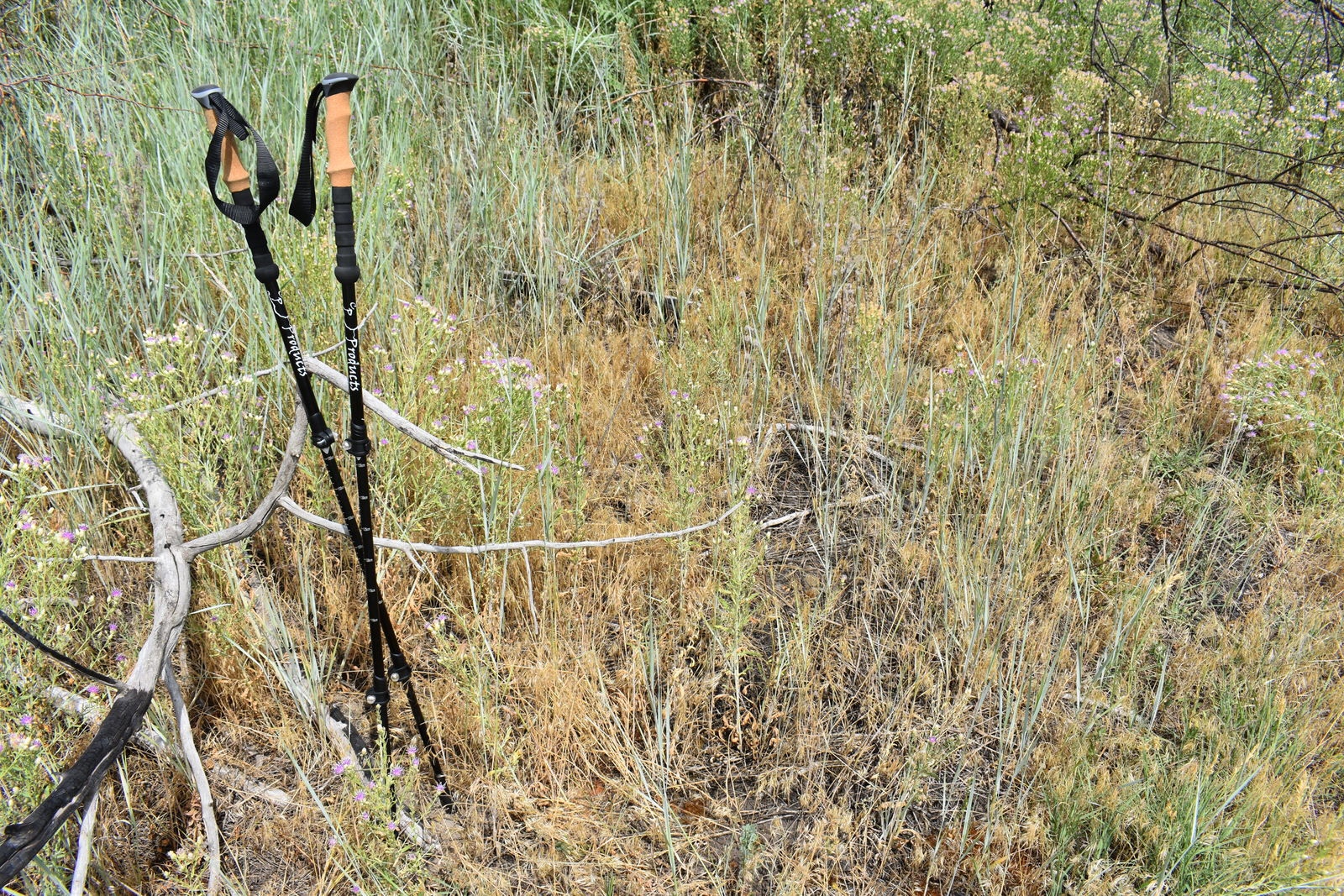 We are excited to announce two new, ultralight, carbon fiber backpacking poles. We designed these trekking poles to be comfortable to use, lightweight and versatile. They are a great choice for backpacking, camping and hiking. When used with our Trekking Pole tents they, decrease your pack weight and offer a convenient alternative to conventional tents.
For a limited time, we will be offering these two high-end trekking poles at half price!
Check out our two new trekking poles today: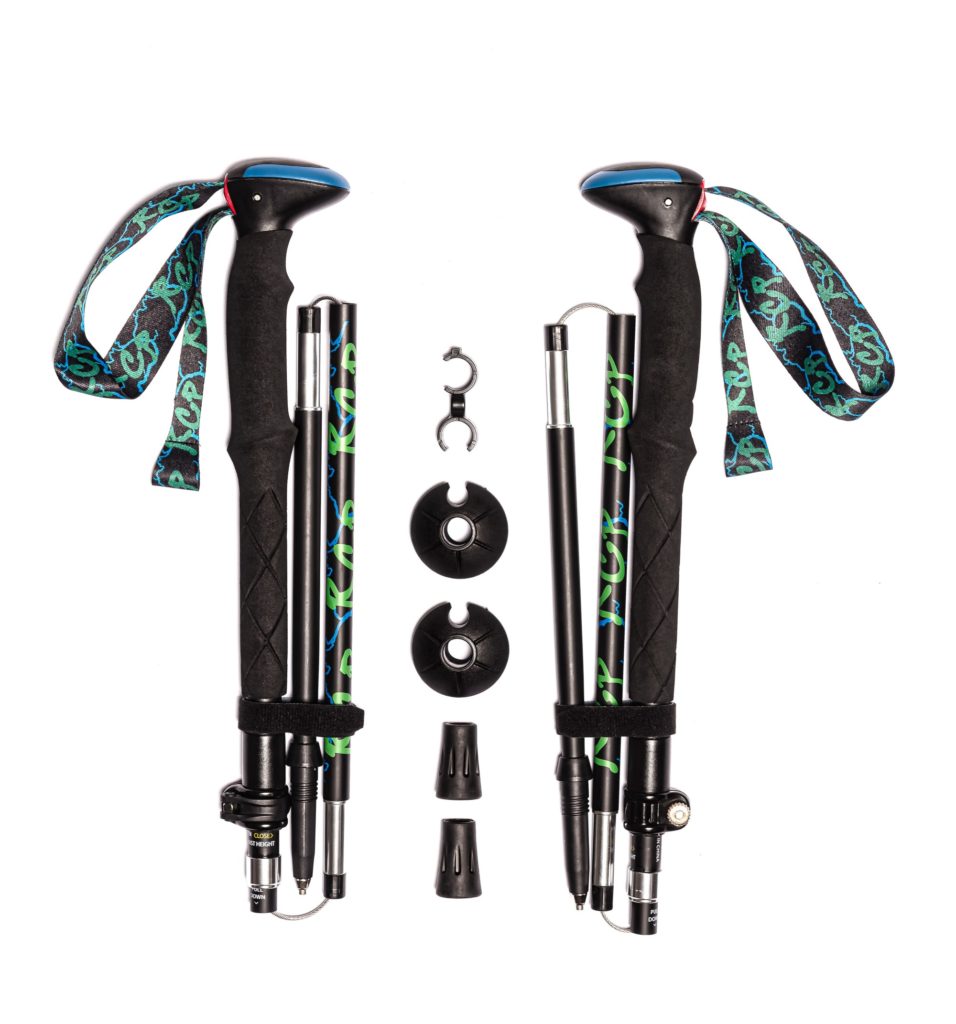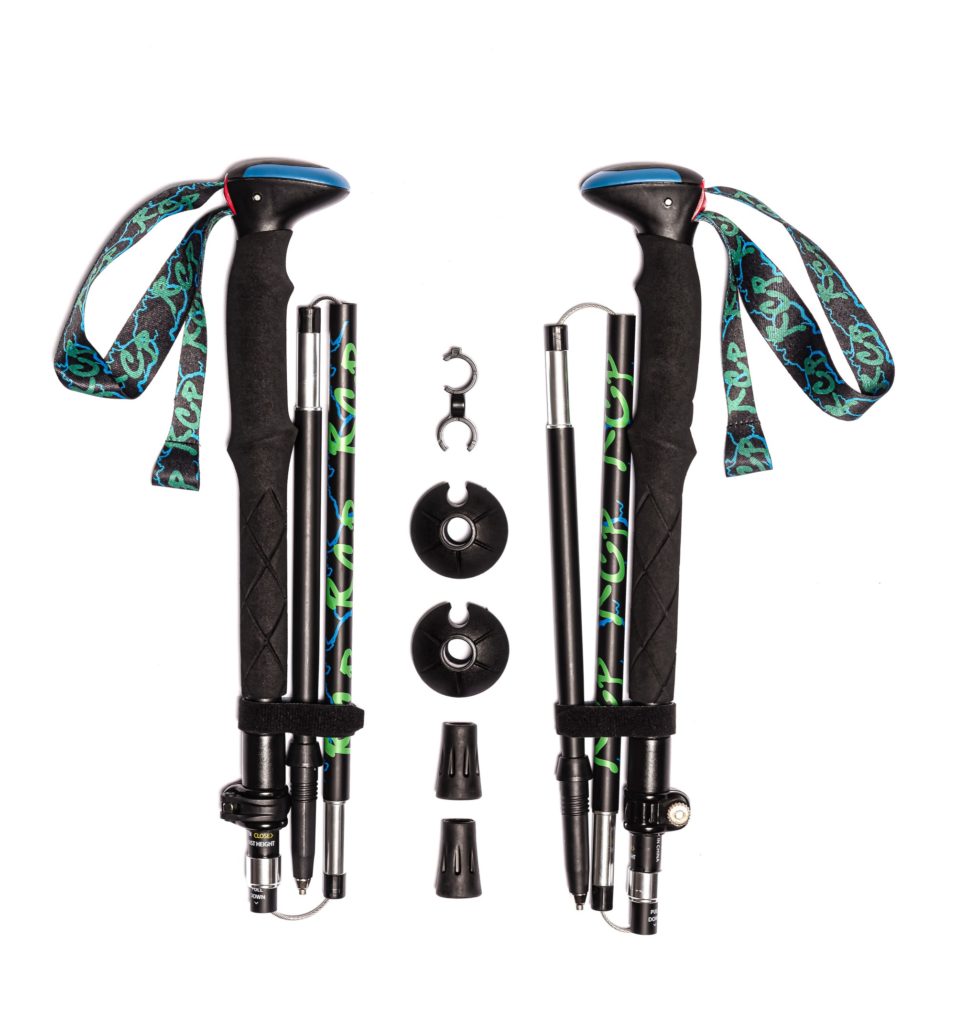 RCP Carbon Fold
Convenient, lightweight, folding trekking poles.
7.4 oz per pole
43″-51″ (110 – 130 cm)
15″ folded length (38 cm)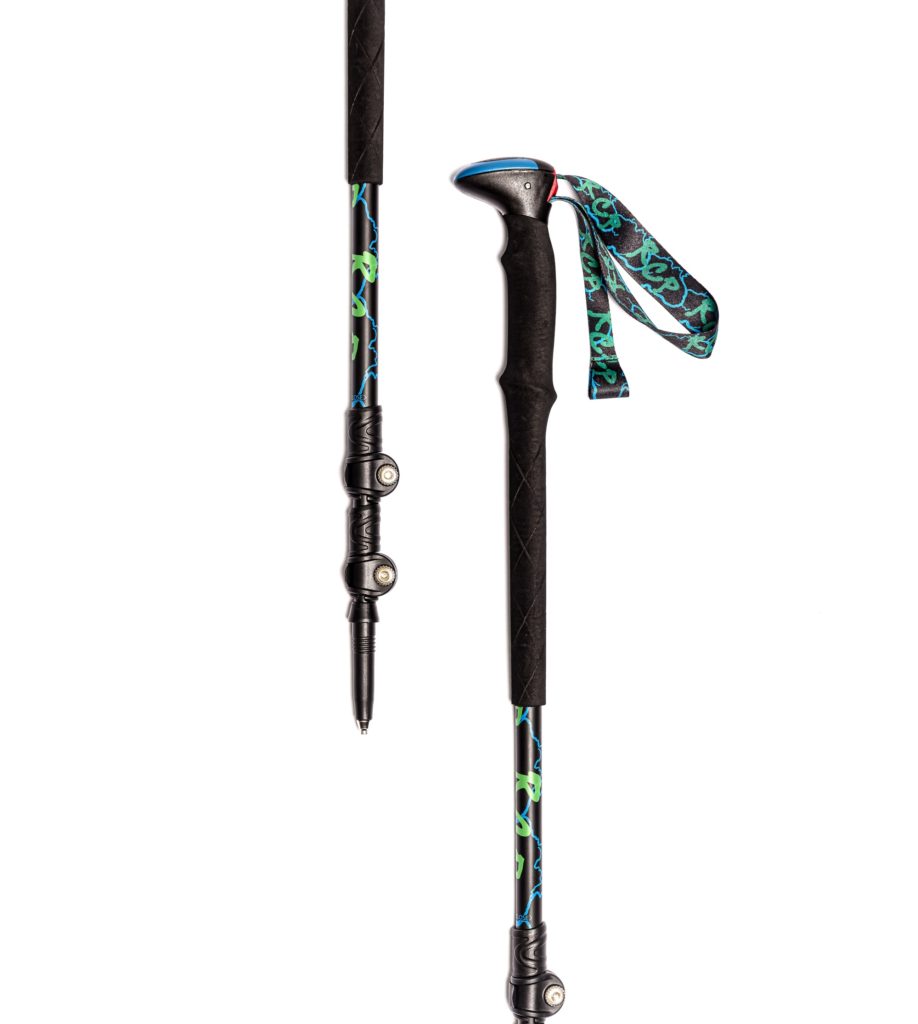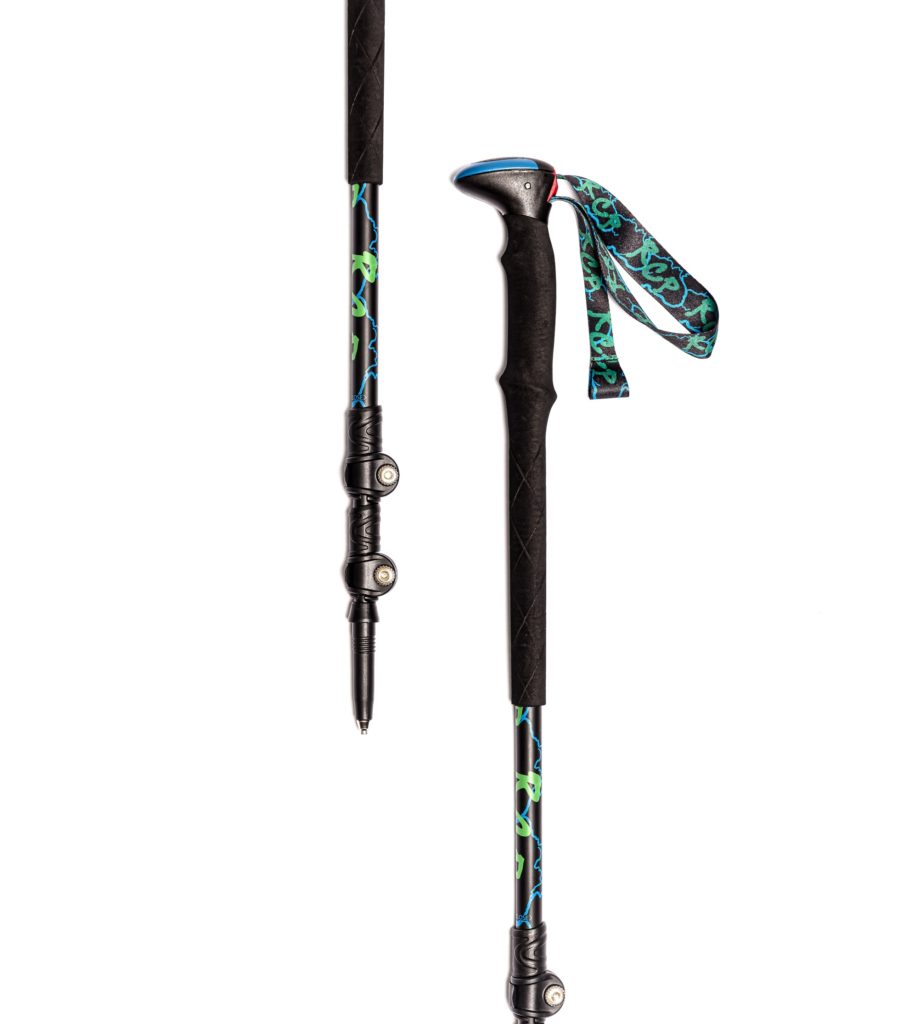 RCP Ultralight Carbon Trekking Poles
Durable, ultralight, comfortable.
6 oz per pole
43″-53″ (110 – 135 cm)
26″ collapsed length (66 cm)