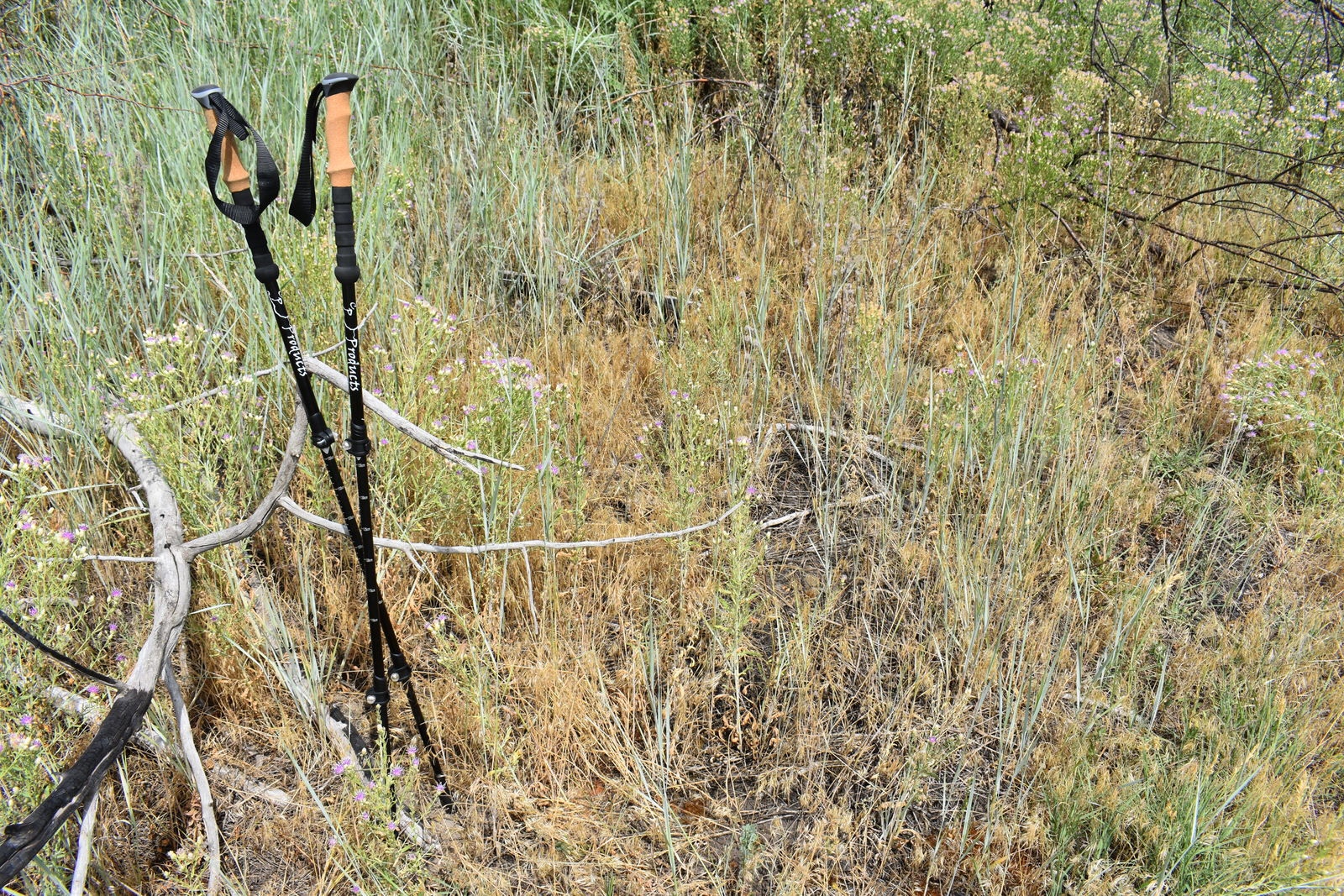 We are excited to announce two new, ultralight, carbon fiber backpacking poles. We designed these trekking poles to be comfortable to use, lightweight and versatile. They are a great choice for backpacking, camping and hiking. When used with our Trekker Tents, they decrease your pack weight and offer a convenient alternative to conventional pole tents.
Additionally, trekking poles can help you maintain your balance and stability on uneven or slippery terrain, reducing the risk of falls and injuries. Because of this, you may also be able to increase your speed and endurance while hiking, among other advantages.
For a limited time, we will be offering these two high-end trekking poles at half price!
Check out our two new trekking poles today: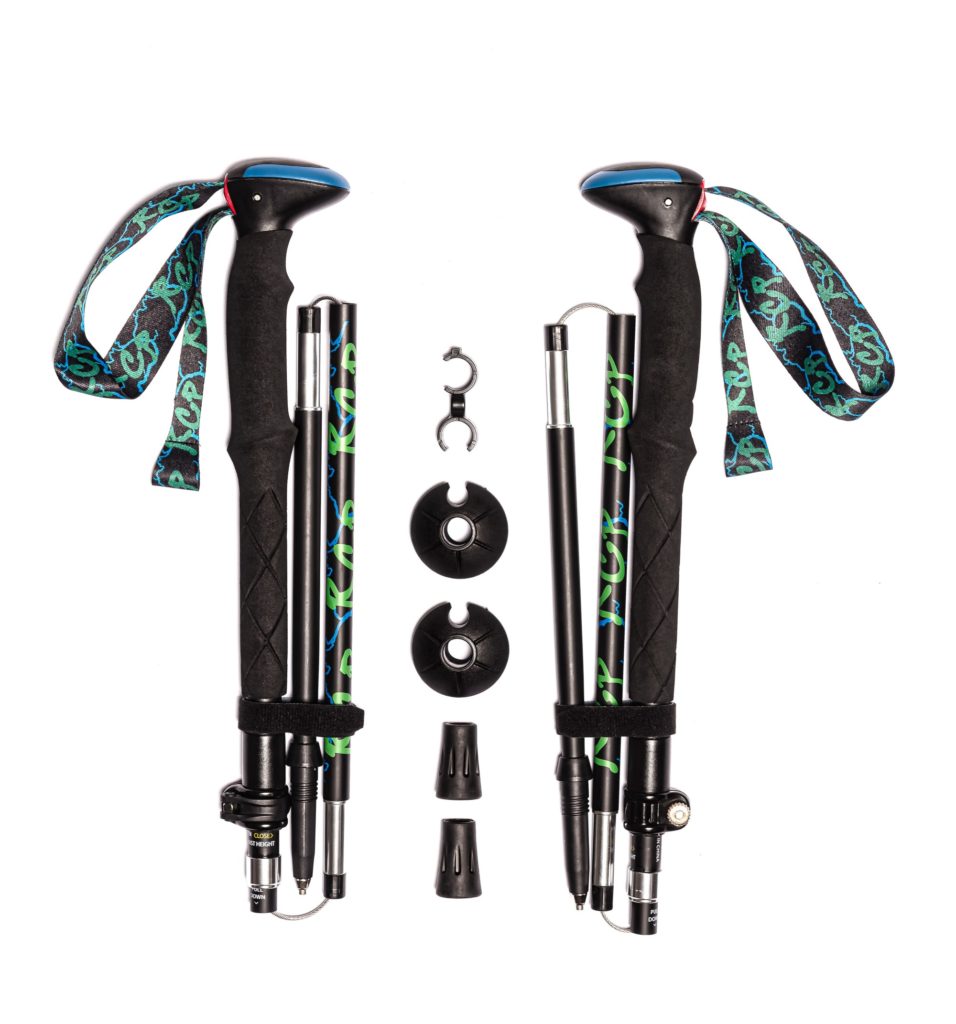 RCP Carbon Fold
Convenient, lightweight, folding trekking poles.
7.4 oz per pole
43″-51″ (110 – 130 cm)
15″ folded length (38 cm)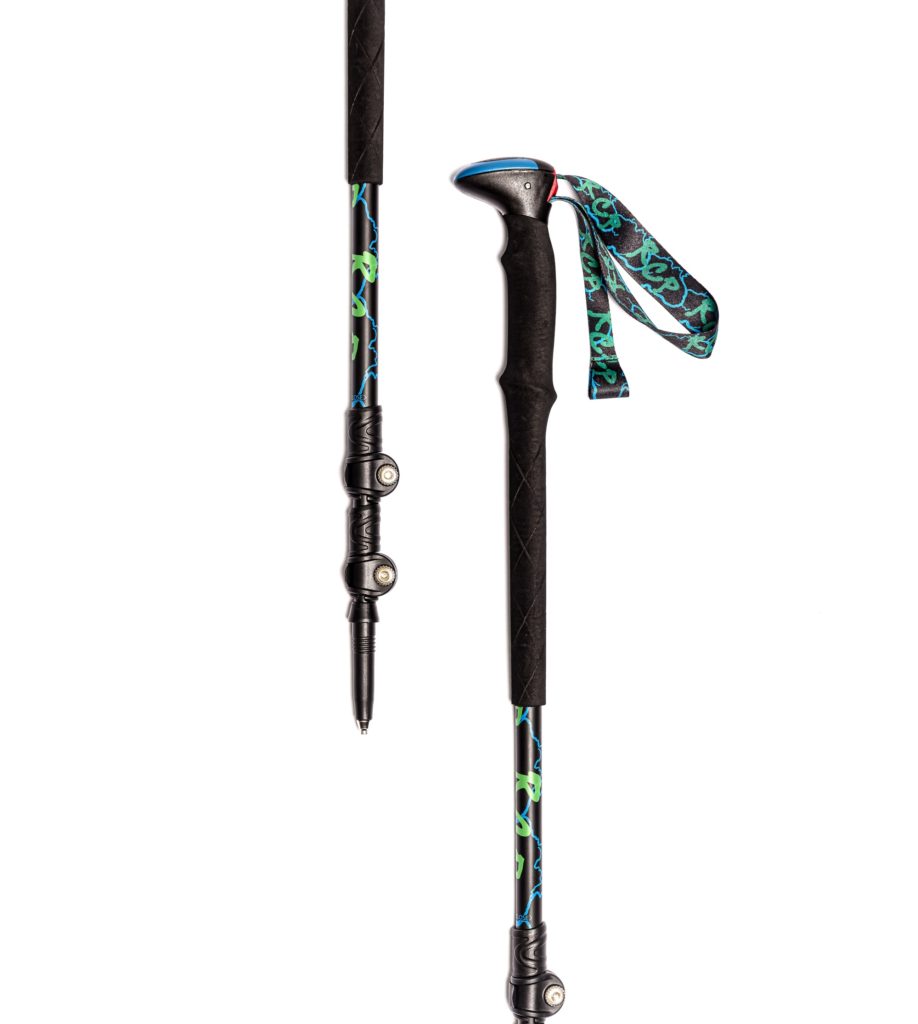 RCP Ultralight Carbon Trekking Poles
Durable, ultralight, comfortable.
6 oz per pole
43″-53″ (110 – 135 cm)
26″ collapsed length (66 cm)