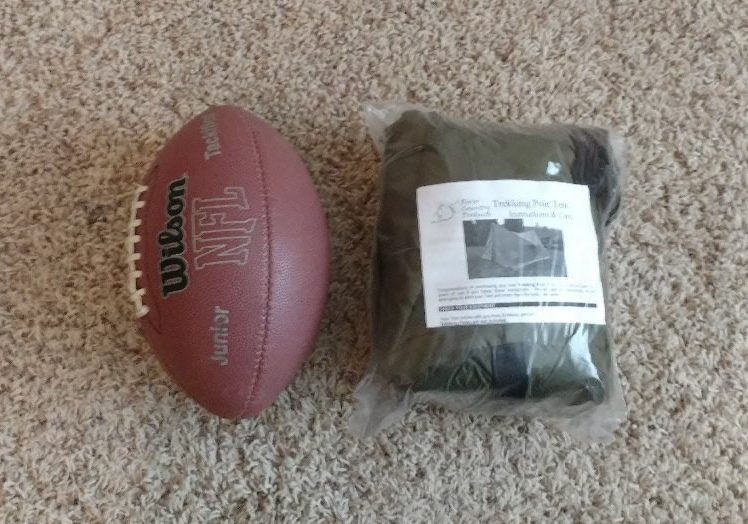 "How do you roll your backpacking tent so small it is smaller than a kids football in under 2 minutes"? 
Well, after being asked many times, we finally decided it was time to write a blog on how we fold our trekking pole backpacking tents. After folding thousands of tents we finally came up with what we consider the right way to fold a tent (don't laugh – many things are obvious in hindsight – but it really did take us weeks of packing tents before we found just the right method that works with almost all backpacking tents). We roll and bag every tent just before we ship it, so we consider ourselves experts in the field. So here it is the backpacking tent packing secrets that your scoutmaster forgot to tell you:
Step 1: Lay your backpacking tent flat with the tent floor on the ground and all cords and fabric laying within the four corners of the tent floor.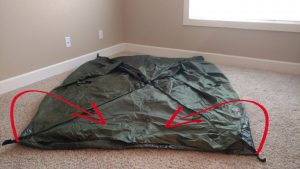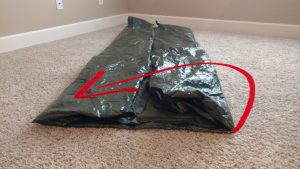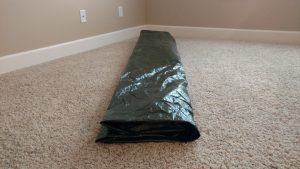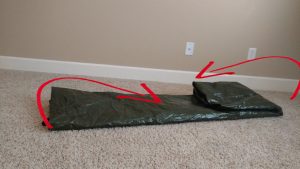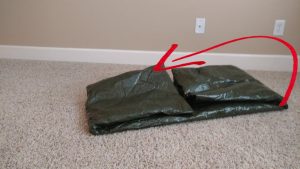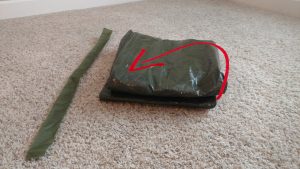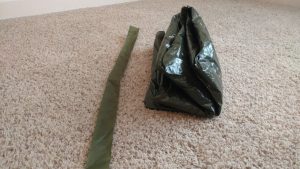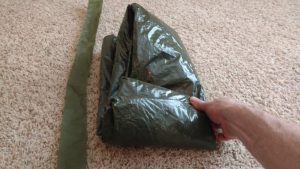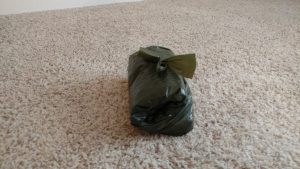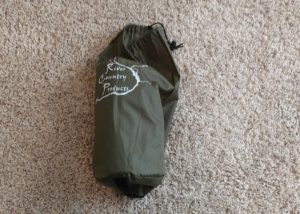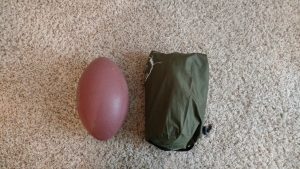 There it is, how we roll almost every tent before we bag it and ship it to you.
Laugh all you want, but it took us years to become experts in the tent rolling field. In our experience, if you skip any of the above steps, instead of a neatly rolled backpacking tent that is a pleasure to unroll and use next time you go camping, you will end up with a wadded up ball with strings and fabric sticking out all over the place, that won't fit back in its bag and is a tangled mess next time you go to use your tent.
Happy Camping
River Country Products