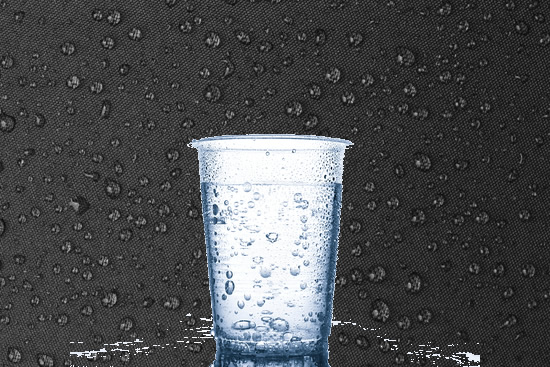 How to Reduce Tent Condensation:
While most tents are waterproof, all tents can have condensation.  In the worst conditions condensation can be so bad that you may think your tent is leaking even when it is not raining outside.  Here are some important tips to reduce or eliminate condensation on your backpacking trip.
#1: DON'T Quit Breathing.  The average person breathes out an entire pint of water each night while sleeping, while quitting breathing would do more than all the remaining tips combined to reduce tent condensation we don't recommend it. Keep breathing!
The following tips are in no particular order, and you may find one works better than the others. If you have your own tips please share them in the comments below.  
Location, Location, Location
Yes picking the right tent location can greatly reduce condensation! Here are some locations that are better and some that are worse.
Pick a location that is at least 50 feet from standing water, lake or river.
Don't set up your tent on living matter (Green grass is green because it is wet).
Set up under trees, not in an open field (condensation is considerably less in the trees and the ground is often dryer, also branches overhead can act as a protective layer and an alternate surface for moisture in the air to condense onto).
Ventilation
Set your tent up so that any breeze is blowing at the door or the vents, this will increase ventilation.
Leave the outer door open; only close it if it starts raining.
Make sure vents are open.
Don't Add Water
Many people will keep their wet gear inside their tent with them at night, Don't do this!
Get all wet gear, socks, shoes, and packs out of the tent. You should consider bringing a small tarp or another place to leave wet gear and items, drying them in you tent at night will add to condensation, and will not likely dry any of your gear.
Try a Waterproofing Spray
Many Waterproofing sprays will repel water. Lightly spray both the outside and inside of the tent with a waterproofing spray and you may notice a difference in how the water collects on the inside tent wall. You can get a can of waterproofing spray at Walmart for around $5.
Share your own tips below for reducing tent condensation below.