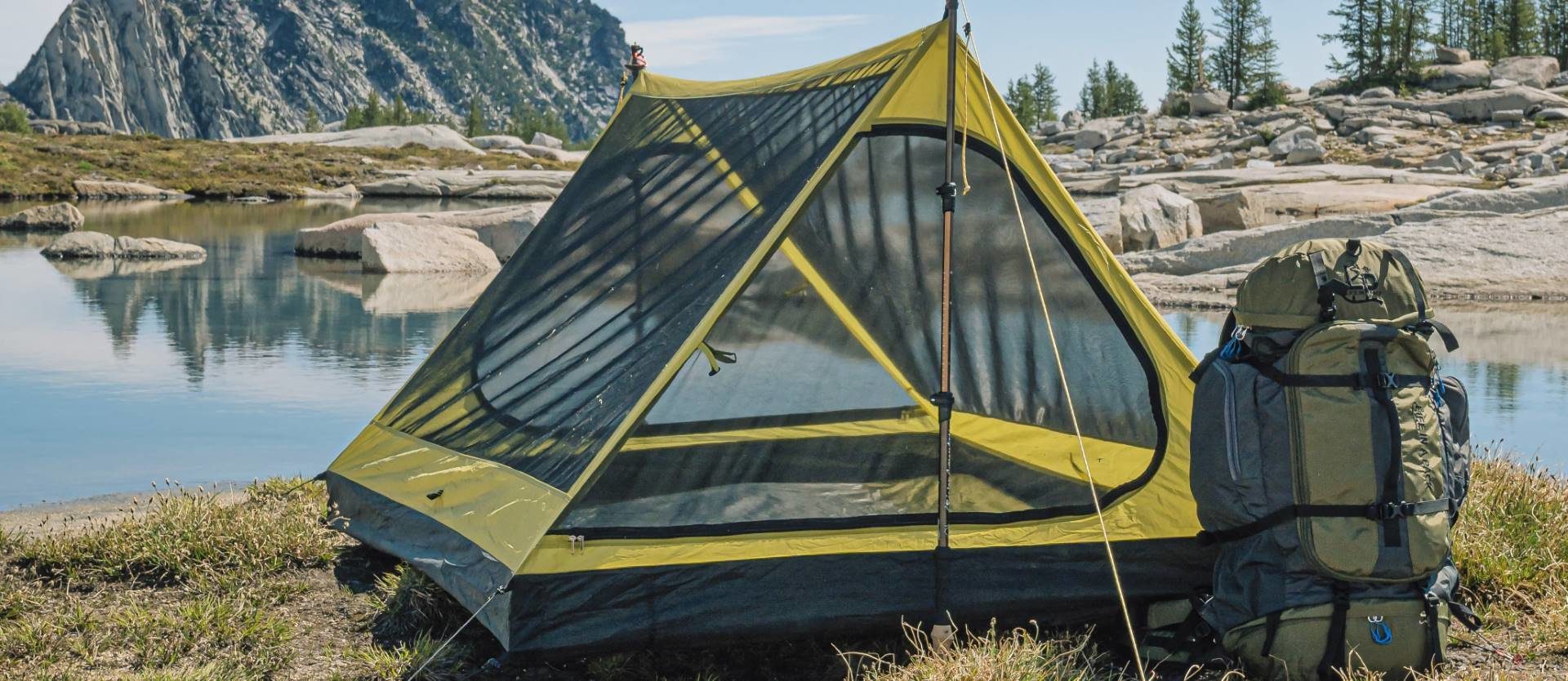 We're pleased to announced a new joint venture with Life in a Pack, the creator of LifePack™, an all-in-one survival pack, bug-out bag, backpacking kit, and adventure pack as first reviewed by Grim Granite. It has what you need to survive for 7 days in nearly any setting, and it has one of two new River Country Products tents: either the new silnylon Trekker Pyramid or the new silnylon Trekker Palace. Check out their video on YouTube for a first look!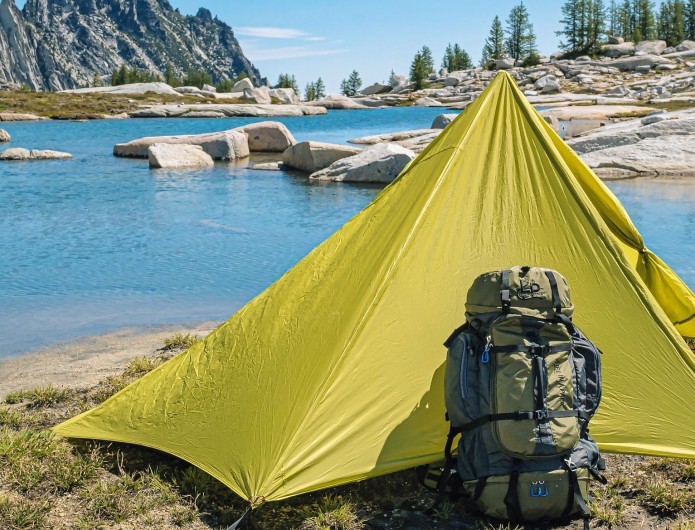 The Trekker Pyramid is a one-person, two-layer silnylon tent that is completely supported by two trekking poles. Because of the high-quality silnylon, it is lighter than our original line of polyester trekking tents.
The Trekker Palace is the two-person version of this concept.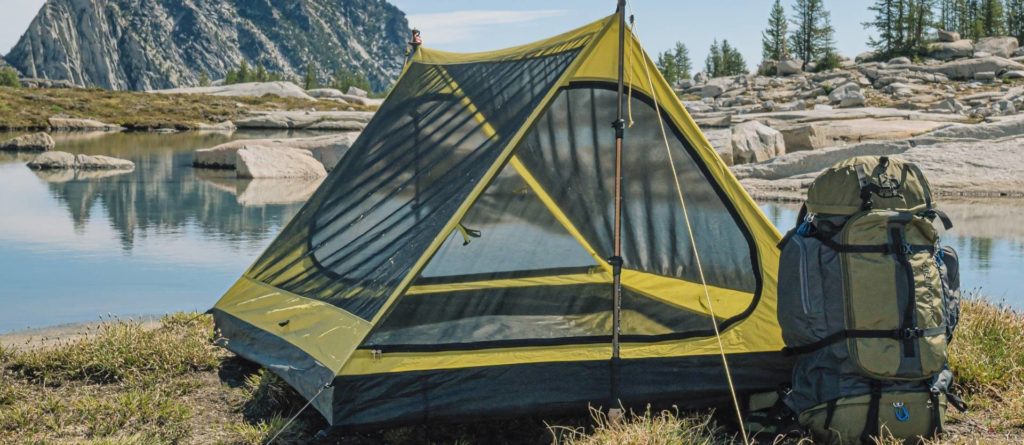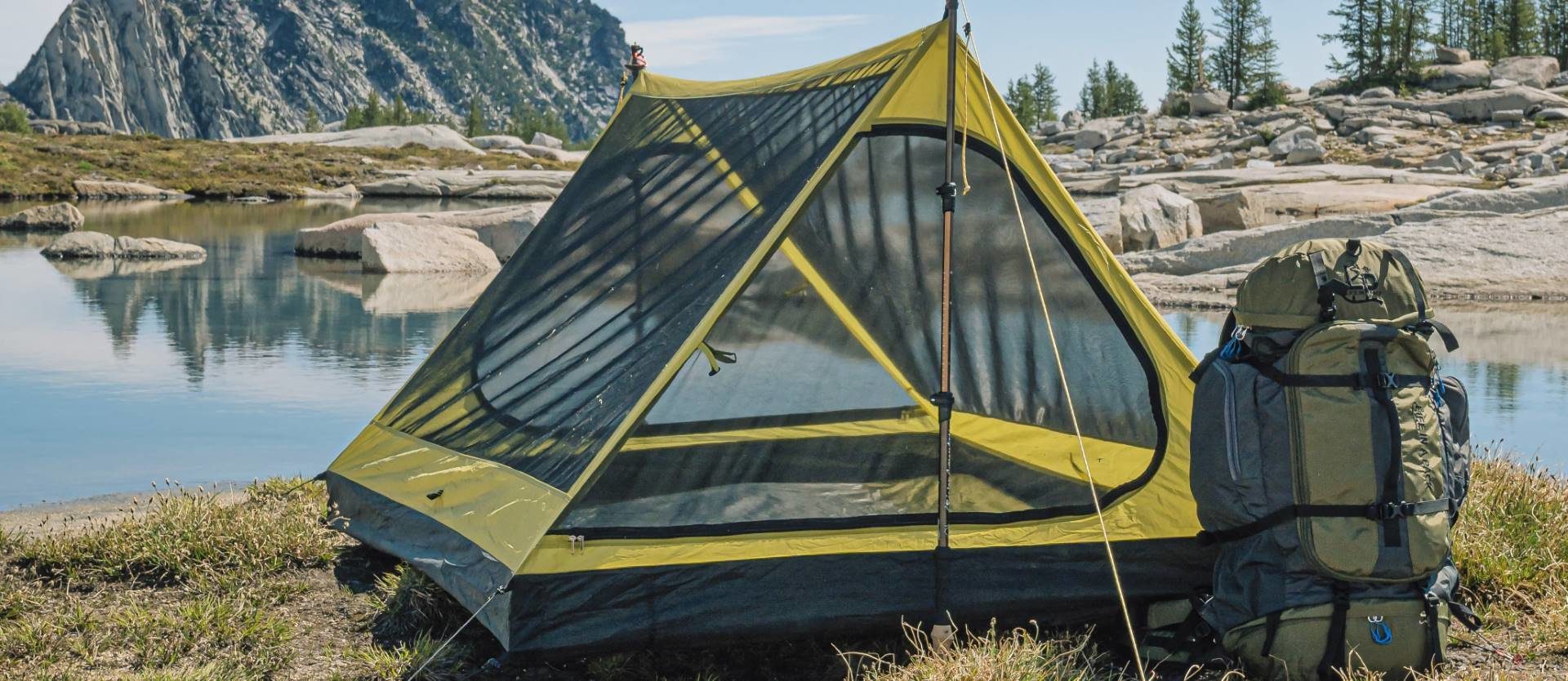 For most two-layer tents, you have to set up the first layer and then set up the second layer over the first. The outer layer cannot be setup on its own. These two-layer trekking pole tents solve this issues in the traditional design. In addition, they are ultra-light, pack down to the size of a football, set up in 1-2 minutes, use trekking poles for support, and you can set up each layer separately or together.
These tents can be set up in three different configurations, the outer shell only, the inner mesh tent only, or both together for a two-layer tent.
Gear Included
In addition to a new line of tents, the LifePack has everything you need to survive for 7 days. It includes the following categories of items already packed and ready to go:
• Backpack (each pack includes one or more adult backpacks, and small daypacks)
• Tent (Includes Tent (1, 2, or 4 person) and Trekking Poles)
• Sleeping Gear (sleeping bag(s), sleeping pad(s), pillow(s), fleece blanket(s))
• Food (8 Freeze Dried Dinner and 6 breakfast servings per person, and a bonus additional 7 days of survival tablets)
• Water (4 cans of 50-year water per person, water filter, and water purification tablets, hydration pack…)
• Lighting and Electrical (A headlamp, a battery pack, a solar panel just for LifePack, and an emergency radio)
• Cooking and eating gear (pots, biofuel stove, gas burner stove, spork, knife, mug, water bottle…)
• Outerwear (poncho, gloves, beanie…)
• Sun and Bug Protection (Sunglasses, sunscreen, lip balm, bug repellent, bug mesh…)
• Fun and Personal (Life in a Pack playing cards, USB drive to store your digital items, journal, pencil)
• Camp Gear (camp chair, towel, multi-tool knife, compass, shovel, duct tape, sewing kit, and much more…)
• Fire (matches, lighter, fire starter, candles…)
• First Aid (everything from bandages to ibuprofen…)
• Personal Hygiene Kit (everything from a roll of TP to toothbrush and razor…)
If you would like to purchase either the Trekker Pyramid or the Trekker Palace, they will be first available through the LifePack website.