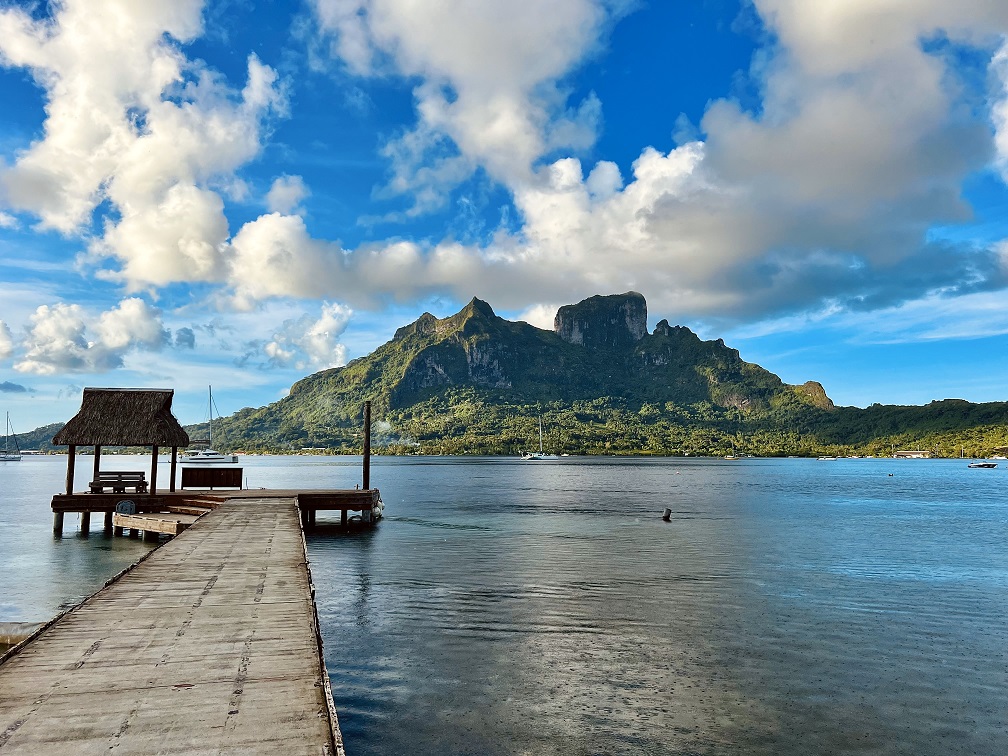 If you're like me, your experience with camping has been mainly in the mountains and not in a tropical paradise. In fact, before reading this post, it's possible that you never considered the possibility of camping on the beach in Bora Bora. Well, now you have.
In fact, there is only one campground in Bora Bora, the third-most visited island in French Polynesia. This campground is on a sandbar called a "motu".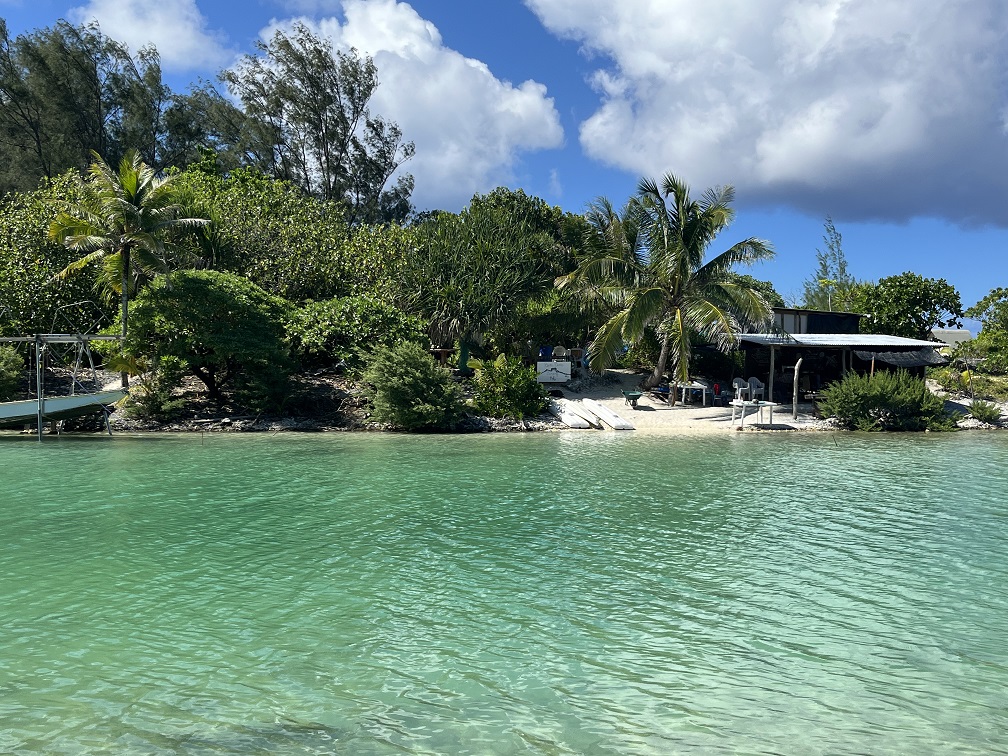 At first impression, camping in Bora Bora sounds amazing. Access to the warm weather, the shallow bay, the scenic beauty, the biodiversity of plant and animal life, and the cultural experience are all incredible. But there are two major downsides: warm night-time temperatures and lots of mosquitoes and no-see-ums.
Sleep tight
The reality is that it is difficult for most people to have a good night's sleep while camping. That is, unless you are backpacking for a large portion of the day and are exhausted when night comes. Unless you are a thru-hiker, the sleeping bag, bed and pillow are not part of your usual nighttime routine, and good sleep can be hard to come by. Add in temperatures above 75 degrees Farenheit (24 degrees Celsius), and a good sleep can be nearly impossible.
That said, there are a few solutions: you can use a portable, rechargeable fan to keep the air moving while you sleep; you can do some heat acclimation prior to such a trip; and you can take advantage of daytime siestas.
Using a rechargeable fan is the easiest way to keep your body cool while camping in tropical climates. Just getting the air moving will help your body release any extra heat. Wade and Dani have a list of fan options, including one with "Bora" in the name!
Heat acclimation is the process of using either warm days or time in the sauna to adapt to warm temperatures. Within weeks, you can stimulate capillary and nerve growth that are crucial for body cooling. Check out this detailed brochure by the Army Rangers for more specific information.
Lastly, daytime siestas are time-honored traditions in all tropical and subtropical climates. It has been shown that siestas are actually slightly longer in the summer in tropical climates, even though the temperatures hardly increase from the tropical winter.
Don't let the bugs bite
Being prepared for biting bugs is a huge part of tropical comfort. You know how to prepare for this with your favorite repellent, but just in case you need ideas, here are some more options. But you may not know that another great option is a mosquito-repellent coil infused with citronella. They are the perfect, long-lasting option in the tropics that will keep bugs away for hours and are easy to pack with your luggage.
There you have it! Whether you are planning on going to Bora Bora, or the Dominican Republic, or Thailand, you now have a few tools to have a great sleep beneath the stars in a hammock or underneath the netting of a Trekker Pyramid. Let us know in the comments below if you have braved the tropics with a pack and a tent and, if so, where.