Description
Trekking Pole Tent 1-Person
The Trekker Tent One is the perfect ultra-light weight one-person trekking pole tent for your next adventure. Ideal for hiking, camping, or adding to your survival bag, this compact tent is easy to pack and fast and easy to set up.
With a protected vestibule area for all your gear, this tent is roomy for one person and has a space for your belongings. The tent includes 9 lightweight red aluminum stakes, and all the guylines pre-attached, making it easy to set up.
At just 2lbs 13oz and 48 inches in center height, this tent is suitable for someone 6'4″ or under. The 38-inch wide sleeping chamber allows for ample room while also being compact enough to fit easily in your backpack or bug out bag.
The preferred way to set up this tent is with a single trekking pole, handle up. But you can also set it up without any trekking poles by tying the peak to a low hanging tree branch, which makes it versatile and usable even when you left your trekking poles at home.
Unlike other tents that come with fragile poles that break easily, the Trekker Tent One can be set up with almost any adjustable height trekking pole and is durable and can withstand tough conditions.
Overall, this is a great backpacking tent, camping tent, hiking tent, light weight tent, compact tent, and ultra-light tent. Don't miss out on this essential item for your next adventure.
If you are looking for a one-person trekking pole tent that is only 2lbs with a different design our Trekker Tent 1A is also available for purchase and is a great alternative to the Trekker Tent 1.
Trekking Pole Details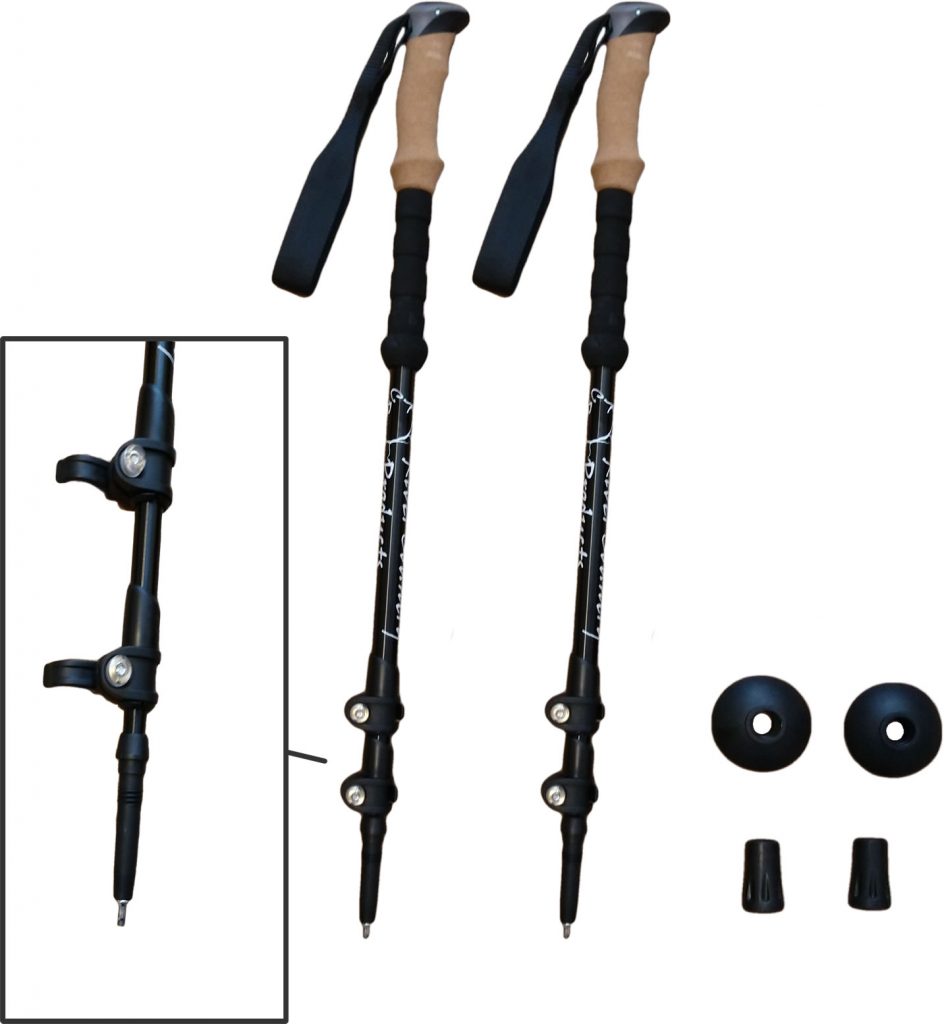 Easy to use lever lock system
Lightweight, just 10oz each
Primary cork handle, secondary foam handle
Extend up to 52"
Includes rubber tips and baskets
Carbon Reinforced Aluminum is much stronger and lighter than 100% aluminum poles.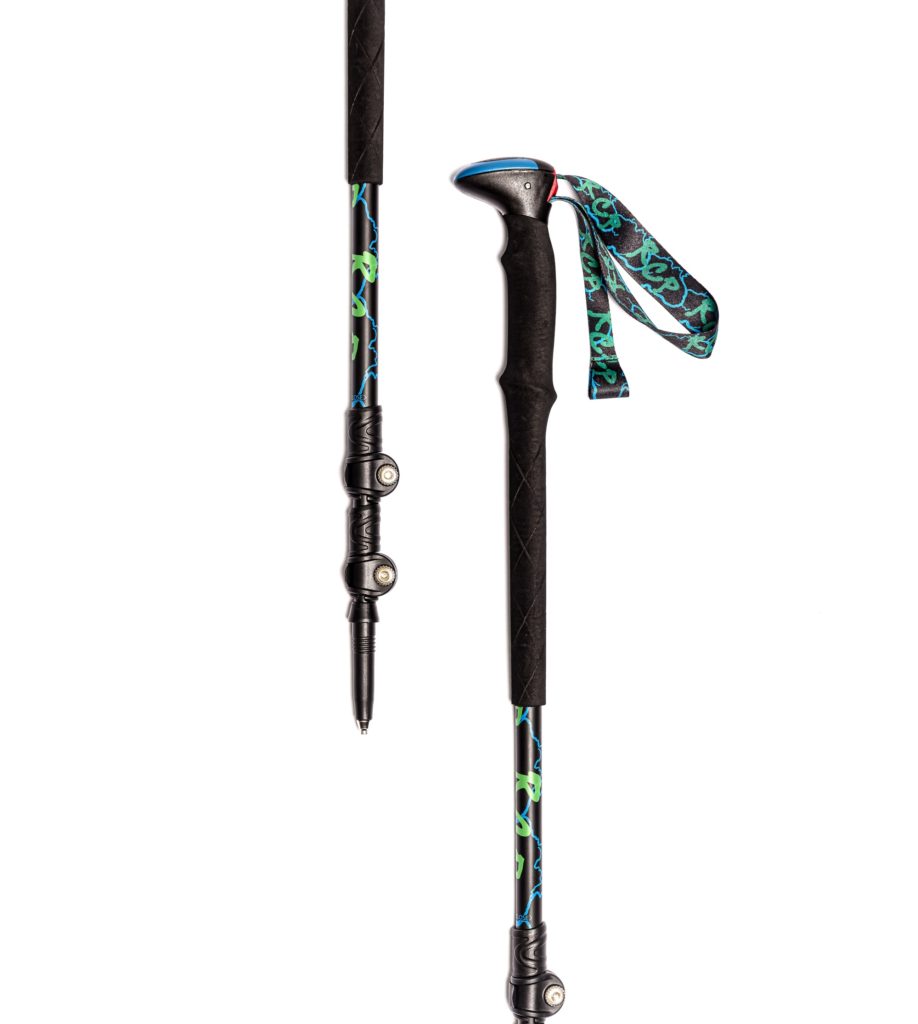 Ultralight, just 6oz each saving weight in your pack.
Durable carbon fiber construction
Extend up to 53" (135cm)
Includes rubber tips and baskets
Comfortable foam handles with extended choke grip
These poles will not work with our extension piece or either of our 4 person tents (Trekker Tent 3 or 4)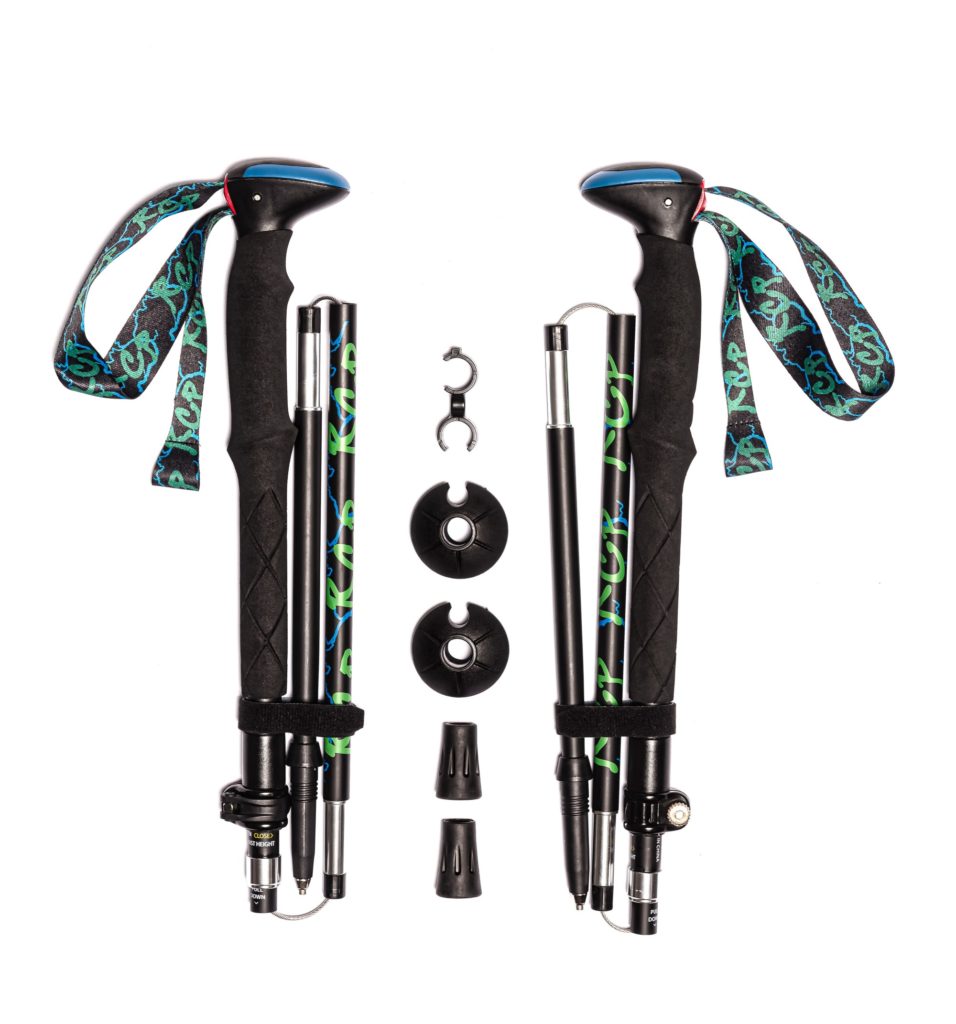 Ultralight, just 7.4oz each
Folding design makes them compact and convenient to carry
Folded length: 15in
Adjustable from 110 – 130cm
Durable carbon fiber construction
Includes rubber tips and baskets
Comfortable foam handles with extended choke grip
These poles will not work with either of our 4 person tents (Trekker Tent 3 or 4)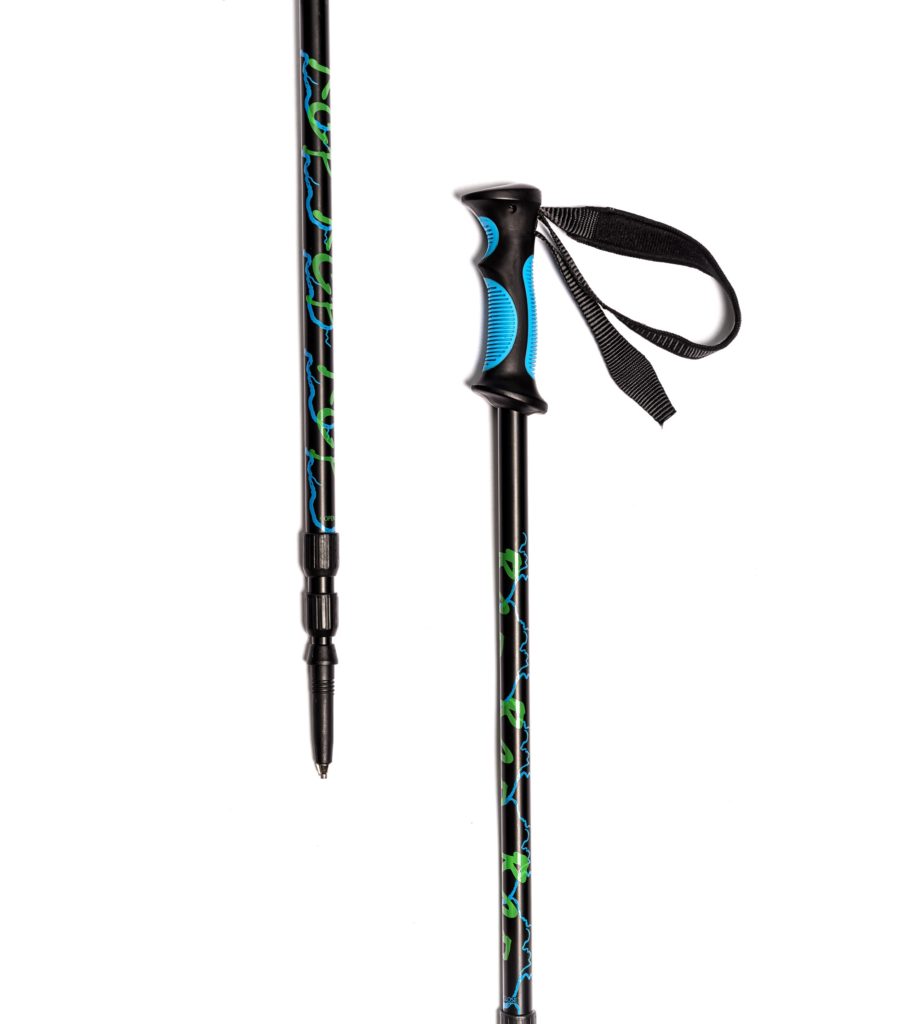 Weigh 10oz each
Expands from 66cm – 135cm (26" – 53")
Baskets and rubber tips included
Rubber handle
Integrated anti-shock system