Description
Trekker Tent 1A, One-Person Trekking Pole Tent, Ultralight Backpacking Tent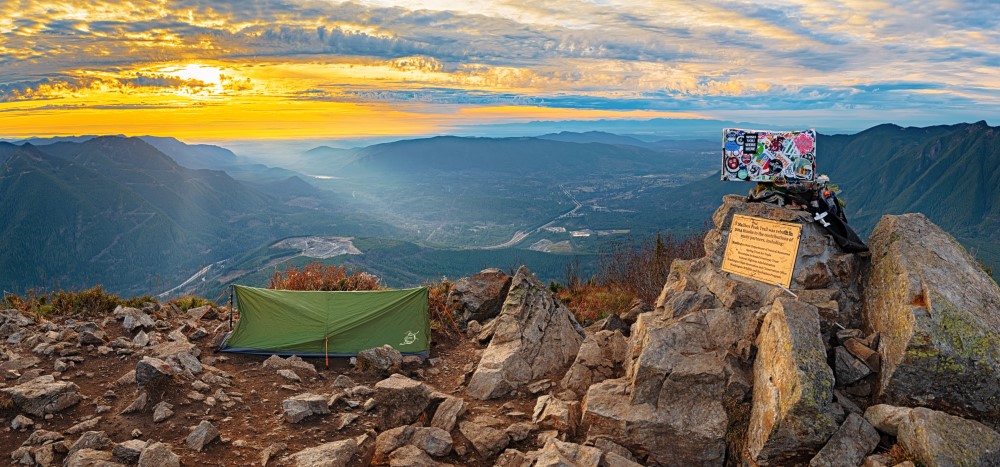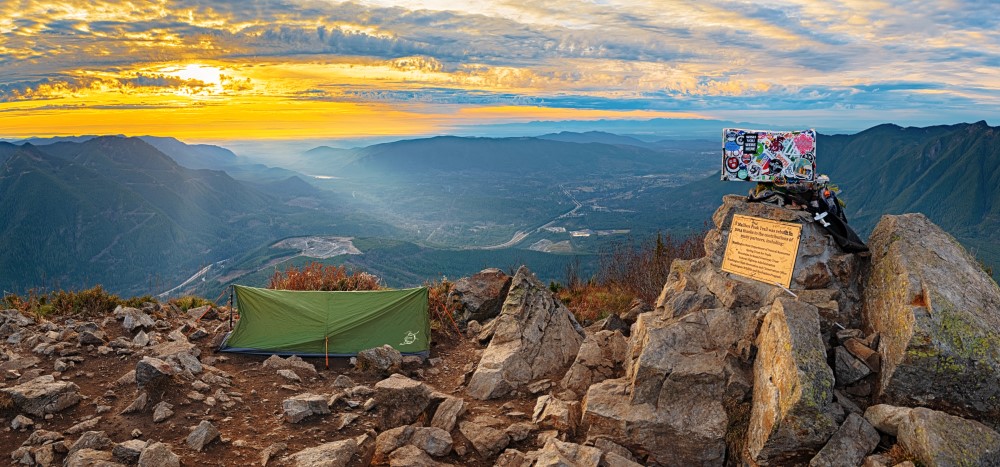 Description
This one person trekking pole tent is our lightest backpacking tent yet, under 2 lbs without the stakes. Ultra compact so it can fit easily in your backpack or bug out bag and 7.5 feet long so you can fit easily inside with your gear. It is easy to pack and comes with 8 aluminum stakes, guylines, and carrying bag. Total weight is 2 lbs 4 oz with carrying bag and stakes.
Our lightest one person backpacking tent packs down to just 8 inches by 4 inches. Perfect for your next backpacking trip.
Main Features
Door can also be used as an awning for air flow, a space to cook, and more.
Super light and compact. Fast and easy set up! Great for hiking, camping, or adding to your survival bag, this compact tent will fit into your backpack without filling it up.
Over 7.5 feet long so you can keep your gear inside with you. Also the front flap can be propped up creating a protected awning.
Available with our lightweight aluminum/carbon fiber trekking poles. Choose with or without trekking poles above. This tent can be set up with most trekking poles.
While this tent is intended for use with trekking poles, it can also be set up with sticks or between two trees.
Includes 8 ultralight red aluminum stakes, guy lines, and carry bag.
2 lbs 4 oz with the stakes and bag.
Specifications
Weight: 2lbs 4oz with stakes and bag
Width: 3 feet
Length: 7.5 feet
Height: 32 inches
Approx. Packed Size: 9.5" x 5.5" x 5.5"
Stakes: Includes 8 ultra-light aluminum stakes
Tent Material: PU coated polyester
Color: Green
Trekking Pole Details
We offer a variety of trekking poles to use with our tents. Check out more information about our selection of trekking poles below.
Also buy on Amazon: